10 Parenting Tips to Ensure you Have Ground Rules to make this School Year run Smoothly and Prevent Arguments
Tags: academic year, assessment, Avoid Arguments, career assessment, ground rules, new school year, parenting, parenting tips, psychological vital signs, school
For several years, parents have enjoyed this blog as a way to help get geared up for another school season.  The more pre-planning and front-loading you do, the better the year is going to be.   As summer is drawing to a close, you must figure out what kind of schedule and rhythm you want to have with your student, and this blog can help you smoothly transition from your summer schedule to a school-minded set of ground rules you can set up.
10 Essential Things to do With Your Child this Summer to Make their Academic Year More Fun for you and your Family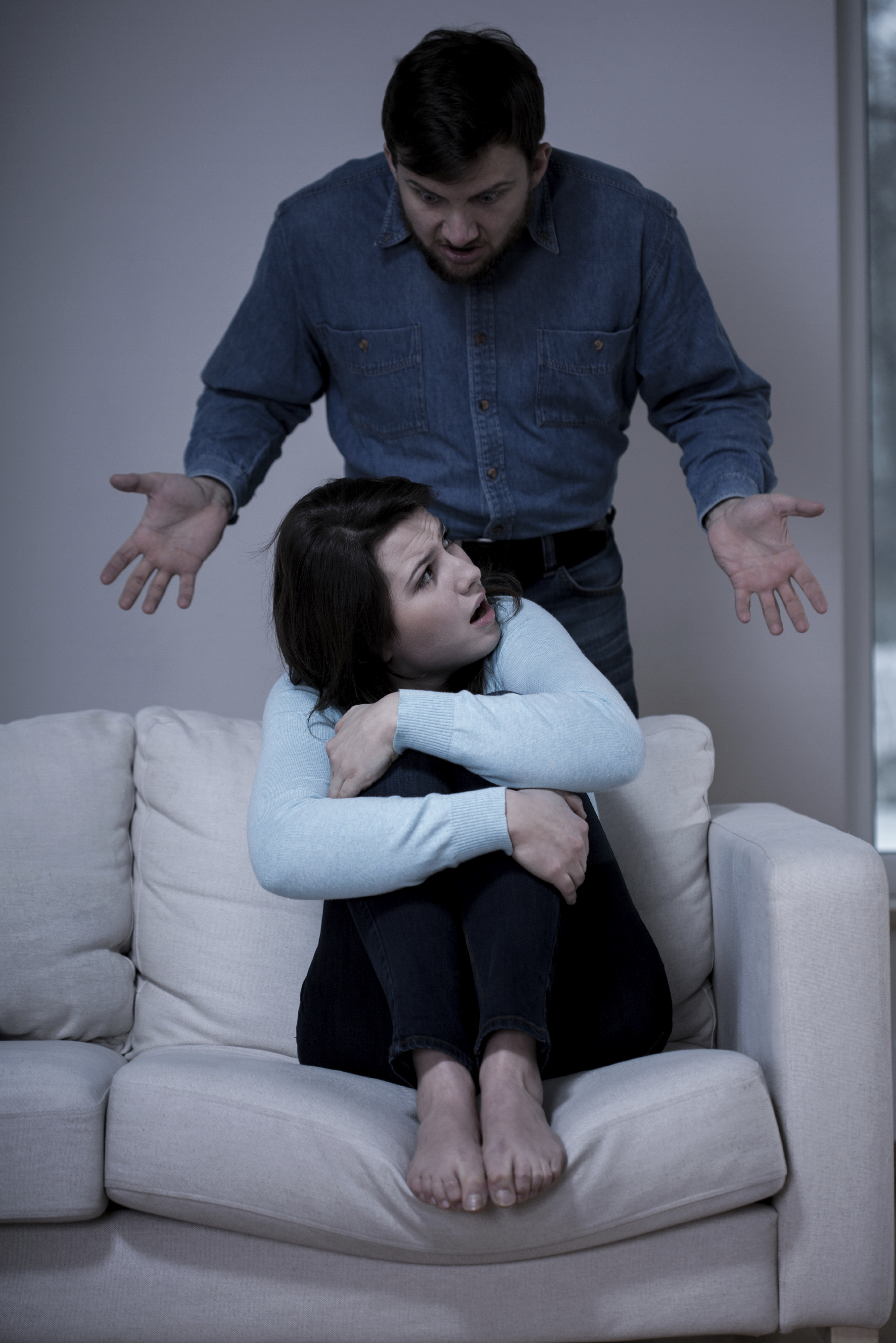 ---
Want to subscribe to future blog posts? Simple enter your email below!
Get to know Dr. Brunner better by clicking on the links below:
Learn More About Dr. Brunner
Behavioral Science Measure
Good to Great Blog
LinkedIn Profile
College and Career Guidance Expertise
Clinical Resume
Forensic Resume