10 steps to ensure a smooth school year by setting up a sustainable chore system to ensure your Home runs itself
Tags: character development, child counseling, child counselor, chore system, chores, counseling, counselor, discipline, family counseling, ground rules, moral principles, organized parenting, parenting, parenting success, teamwork, technology, work ethic
You ask, "How do I get my kid to do chores without having to be on top of them?"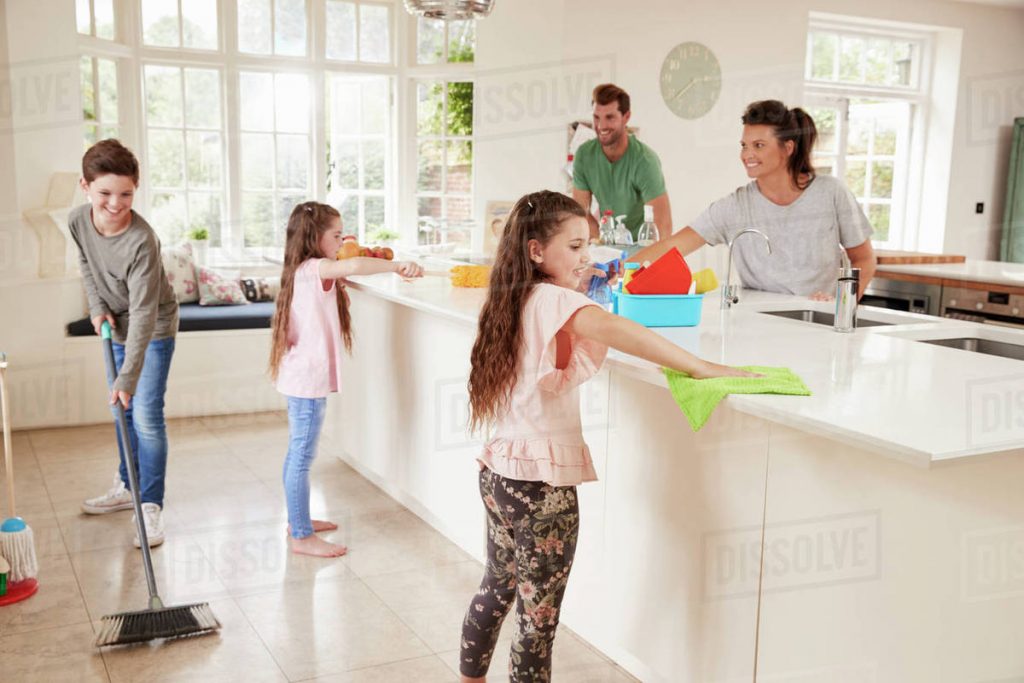 4 years ago I answered that question in a blog that went viral. To me chores are a critical way to develop your child's moral character, so this question is not about making sure they just pick up their clothes. It is about helping them deeply internalize moral principles they will live by for the rest of their life related to teamwork, work ethic, and discipline.
Here's my quick and easy 10 step plan you can use to set up a sustainable and hassle free chore system, starting as early as this weekend!!!!
Children thrive on predictability and structure, and this chore system can go a long way toward ensuring you retain your sanity as your children are back in school and homework piles up.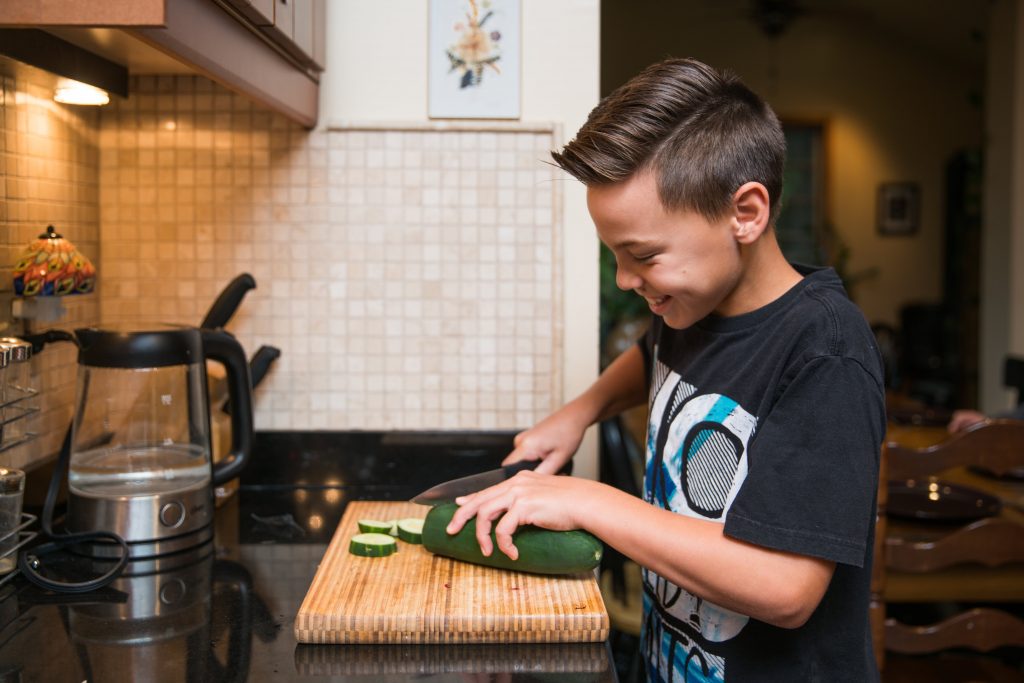 Other critical blogs to ensure you prevent crises this school year:
My other viral blogs to help prevent there from being bloodied battles regarding use of interruptive technology by your children this school year:
---
Want to subscribe to future blog posts? Simple enter your email below!
Get to know Dr. Brunner better by clicking on the links below:
Learn More About Dr. Brunner
Behavioral Science Measure
Good to Great Blog
LinkedIn Profile
College and Career Guidance Expertise
Clinical Resume
Forensic Resume