In this post I am going to skip more basic kinds of questions and immediately dig into the best questions to ask to find a professional who is in the "Sweet Spot" of what you are looking for. You can assume these one questions should come after you give a thumbnail description of the situation you or your child is in.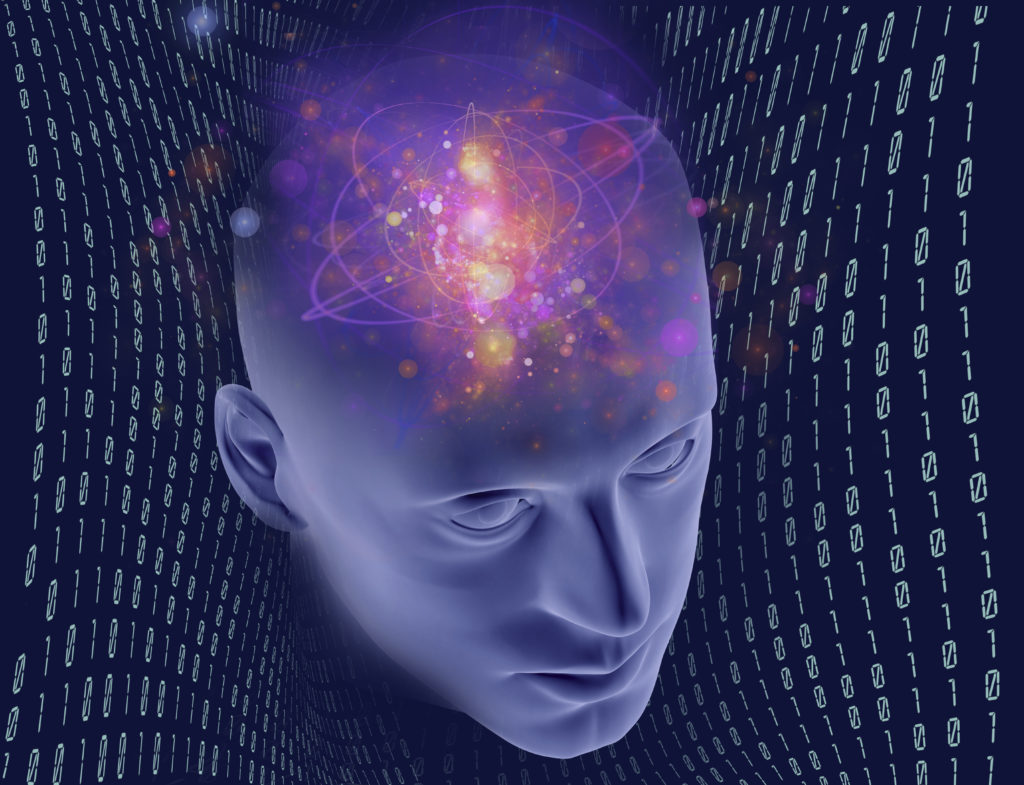 1 – Could you please email me a copy of your updated resume?
This is a very quick way to assess all of the professional achievements that person has obtained. This can also help you hone further questions you want to ask the practitioner. Pay particular attention to what their original training was in. For example, if you are looking for a child therapist and you only see someone who's been trained to work with adults, you need to really take a closer look at their viability.
2 – How much scientific training have you gone through to get your degree?

While the degrees on a wall should not impress you, you should pay attention to the comprehensiveness of the training program of each practitioner you are considering. Do not be afraid to ask the practitioner for the names of each of their training programs, and then you can look that up. Even within the field of Psychology, there can be great variance in terms of how much research training a practitioner needs to get, even at the "doctor" (i.e. PhD or PsyD level).
Whether you think you are looking for a "counselor", "therapist", "life coach", etc. etc., the bottom line is you want to know what kind of behavioral science training this professional has. Terms like "counselor" or "therapist" are not often legally protected, such as in the state of Arizona; anyone can call themselves a "counselor" or "therapist". Your job is to focus on the practitioner's functional capabilities, NOT on what they call themselves.
Warning: Some people tend to over focus on seeing if they get a "warm and fuzzy" feeling from a practitioner right out of the gate. These people may be unknowingly too easily influenced by personal charisma. Charisma is not going to help you heal. Competence is. So, your focus needs to be on finding someone who is technically competent but also empathetic.
3 – Walk me through how you handled one of your most complex cases occurring within the past 6 months, which is similar to my situation. Clarify what you thought you could have done better.
Listen to the answer and pay attention to how thorough the initial intake was, how research-based the treatment techniques were, and how methodical and yet compassionate the professional sounded. The best doctors are humble and constantly and critically use each case to figure out what they will do better next time.
4 – What are your greatest skill gaps and/or weaknesses as a professional?
The more silence you hear the more cautious you should be. No one is perfect and you should use a professional who can easily and comfortably talk about where their growth challenges are. We all have them!
5 – What research and/or evidence-based methodology do you use to assess for to capture the patient's/client's strengths/talents/?
The Positive Psychology movement is still early on, and there is not necessarily one measure a practitioner should use to assess for personality strengths, but listen for what the practitioner says to determine if they seem like they will thoroughly assess for your inventory of strengths. Listen for whether they simply talk about a book they read or seminar they have been to, versus referring to published behavioral science research.
6 – How do you balance the need for being analytical (and more objective) with the need to be supportive and empathic (more personal)? Can you answer this within the context of a recent case.

Get a sense of how well the practitioner balances these two things, as they talk about the case. Research on effectiveness of therapist clearly indicates that personality match-up is important, but technical aptitude and the choice of the correct treatments is just as important, if not more.
7 – How do you decide which techniques/treatments you will use?

List of Empirically Supported Treatments
No matter what the practitioner calls themselves, they should easily reference treatments discussed on this constantly updated website. On this website you can browse the complete evidence-based treatment list, or browse by diagnosis or symptoms and case studies. Even psychiatrists who do therapy should be referencing evidence-based techniques.
8 – How much research is behind the assessment or treatment methods you use?
The professional should easily be able to discuss relevant and contemporary research. You should certainly feel free to use Google Scholar and type in the name of any conditions you know are in play, and find the best review article summarizing the research findings on what the best treatment techniques are. Example search string: "depression review evidence-based treatments"

9 – How consistently do you measure progress, what metrics do you use to measure the progress, and how do you decide what "vital signs" to measure to determine overall wellness?
— Example: See our Vital Sign assessment form we ask every patient/client to complete before each appointment
— If we are seeing a child, we will have the child do this form as well as the parents separately.
10 – Do you have a sample of an evaluation report you could send to me?
Too many practitioners act like they need to keep their evaluation reports in a secret underground vault. Too many therapists have thin skins. When I vet practitioners for clients who may be moving to other areas, I often ask for samples of evaluation reports. The better the professional is the more likely it is they are willing to send a sanitized HIPAA compliant report that does not identify the client or patient. I definitely release sample reports all the time to potential clients. Reports are a critical way for you to get inside the mind of the practitioner and see how they think about complex cases. Make sure to ask for an evaluation of a more complex case that can help you see what they really can do.
11 – Walk me through the process you use in order to identify the problems, and how you will treat the problems using your assessment of the client or patients personality configuration.
Increasingly, science is indicating that the most effective behavioral science treatment is customized to the unique combination of states and traits of the person that will be treated. You need someone who is an expert in assessing personality. There is a voluminous amount of data regarding personality assessment and it is not found in magazines in about five questions you can answer to determine your personality!!!
12 – Can you put me in contact with any parents/past clients you have worked with?
It is not uncommon for more effective professionals to have a list of people who have said they are willing to talk to potential clients, in a confidential manner. As professionals have to become more and more transparent, the best professionals are becoming much more open about allowing future clients to have contact with past clients, especially in the non-healthcare performance-based realm, such as an elite athlete considering using a sports psychologist.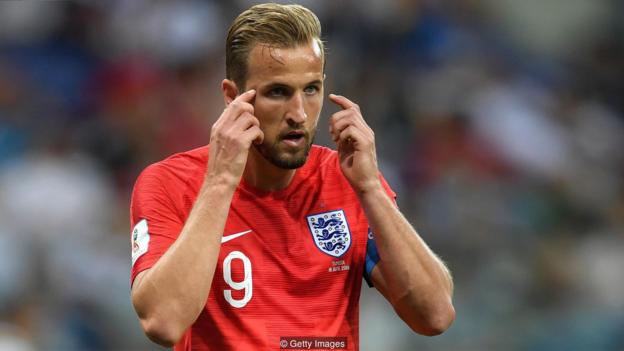 Using an Expert to Find an Expert — Remember, you can hire a Psychological Expert to interview practitioners for you, especially if you are moving to another place, or you are in a place that is rural or in a foreign country where you will need to use someone who is located away from where you are. For example, I am commonly asked to vet other psychologists when clients move away or need a different kind of service than I provide. In other words, you can hire a Consulting Expert to find the Treating Expert you need.