Colleges are bus stations; multitudes roll in and are processed, but with minimal deeply personalized guidance on what bus route to take. The national average of students per counselor is 477 to 1 (California Department of Education, May 2015). The college experience is typically transactional, not deeply interpersonal.
Herds of parents continue to fall for the ridiculous mythology that if they drop their kid off at the bus station they will somehow figure out the best route. Actually, what typically happens is undergraduates change majors approximately six times, and four out of five college graduates graduate without a job in hand (Washington Post, January 2015).
Here is what the herd members can look forward to: decades of depressing, life impairing debt. Even upper middle class families cannot afford college anymore without incurring staggering debt. The runaway College tuition train is now derailing. Colleges are closing. Is it any wonder? Since 1978, college tuition is increased 1,120%!!! (USA Today, November 2014)
Over 50 colleges have closed within the last three years, and the trend only looks to accelerate, as schools face the stark reality that they have priced themselves out of the education market. Bloated tuition fees are not the only reason this trend is accelerating, but also the onslaught of online education that is diversifying the educational options.
However, online education is not making kids graduate with any better sense of what career is deeply synced to their personality profile. In fact, it is only making things worse because the educational options are even more diverse.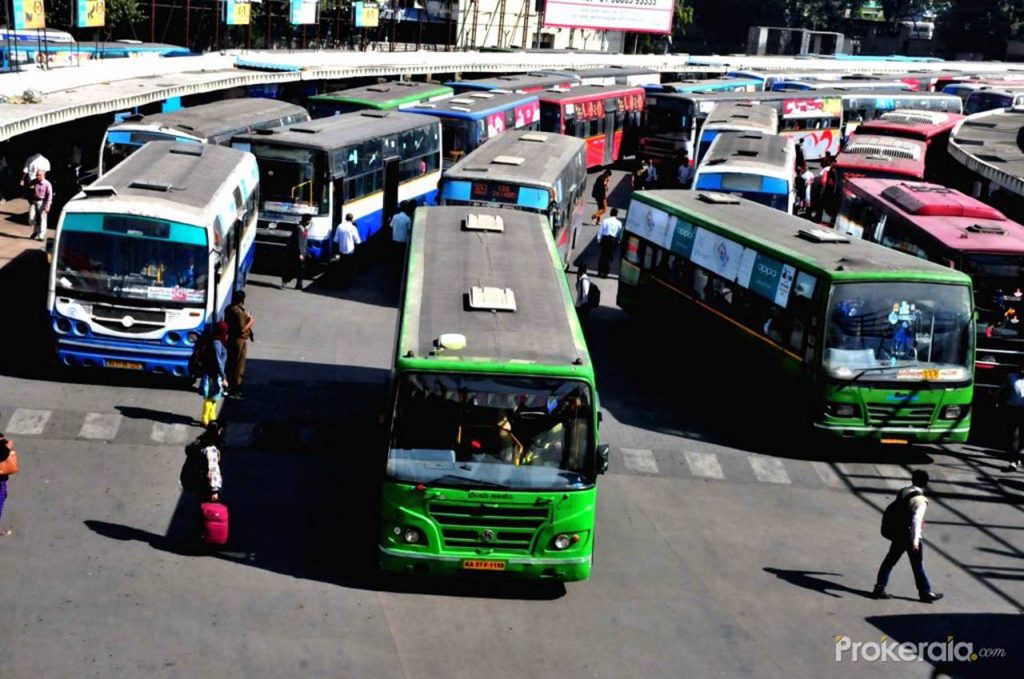 You need to use a Personalized Career Matching (PCM) Process (See our Movie overview) to develop a sound road map your adolescent can follow to ensure they graduate with a job! This PCM process will give your FAMILY a 3000% return on your money! We have a clear financial and Mentorship track record proving this.
We have helped hundreds of students discover their Yellow Brick Road to a lifelong career ensuring your family does not go into life altering debt!
RESULT: Your son or daughter find a meaningful, fun, and secure career in a growing field.
Don't follow the herd of parents dropping their kids off at the College Bus Station with $100,000 of tuition money, without a travel plan.
Not convinced? Stark and scary statistics:
–National Public Radio survey reveals the top regret of people is feeling the wrong career was chosen.
–77% of workers admitted sometimes regretting their career decisions –Benefits Pro, August 2013
–Only 36% of undergraduates choose a major that fits their interests –U.S. News & World Report, November 2013
–More than 4 out of 5 college students graduate without a job –The Washington Post, January 2015
–48% of college grads move back home after college –Career Statistics: MonsterTRAK, 2006
–75% of students change their major at least once before graduation. 20-50% of students enter college as "undecided" –The Mentor: An Academic Advising Journal, June 2013
–From 2013 to 2015 Increase of 4% the average debt of graduates of public four-year institution has increased 28% from $21,700 to $25,500 while the average debt of graduates of private four-year institution has increased 18% from $27,700 to $30,2000 in real dollars –Forbes, November 2015
–One-quarter of graduate students borrow nearly $100,000, and another 1 in 10 borrow more than $150,000. By comparison, the Institute for College Access and Success recently reported that 7 in 10 college seniors graduated in 2012 with student debt, which on average was $29,400 –U.S. News and World Report, March 2014
Additional Statistics of Unfulfilled Professionals
–Officebroker.com polled 500 employees, asking them specifically whether they regretted their choice of careers and, if so, how much they regretted it.
Here's what the research showed:
77 percent of workers admitted to sometimes regretting their career decisions;
23 percent said they never felt any regrets about their career paths;
Boredom was the biggest reason respondents gave for regretting their choice of career – 35 percent said they felt bored at work and longed for a more exciting or worthwhile role;
Money was the next biggest factor in job regrets — 31 percent said they wished they had chosen a more lucrative career path;
7 percent said they would have chosen a less demanding career.
BenefitsPro, August 2013