We live in a culture where relationships fail much more than they succeed, where websites facilitate people cheating on their spouses, and where there is an ever-growing number of "hook up" websites devoted to allowing people to meet up for the simple goal of a casual "one-nighter".
Being in a dedicated and monogamous relationship involving reliable fidelity, in lieu of the surrounding sexualized jungle, is made to seem quite boring and outdated by mainstream media.  Meanwhile, it is that kind of relationship, which – if it is healthy – offers the deepest kind of meaning, if one is willing to sacrifice their ego and instead focus on maturing on the path toward Wisdom and Enlightenment.
Where is the compelling manual guiding us through the tremendous valleys and darkness, helping us not give in to momentary temptation?  There is none.
However, a book offering some of the best insights regarding the true nature of romantic love, and how it is more about giving than getting, more about sacrifice than satisfaction, is entitled We: Understanding the Psychology of Romantic Love, by Robert Johnson.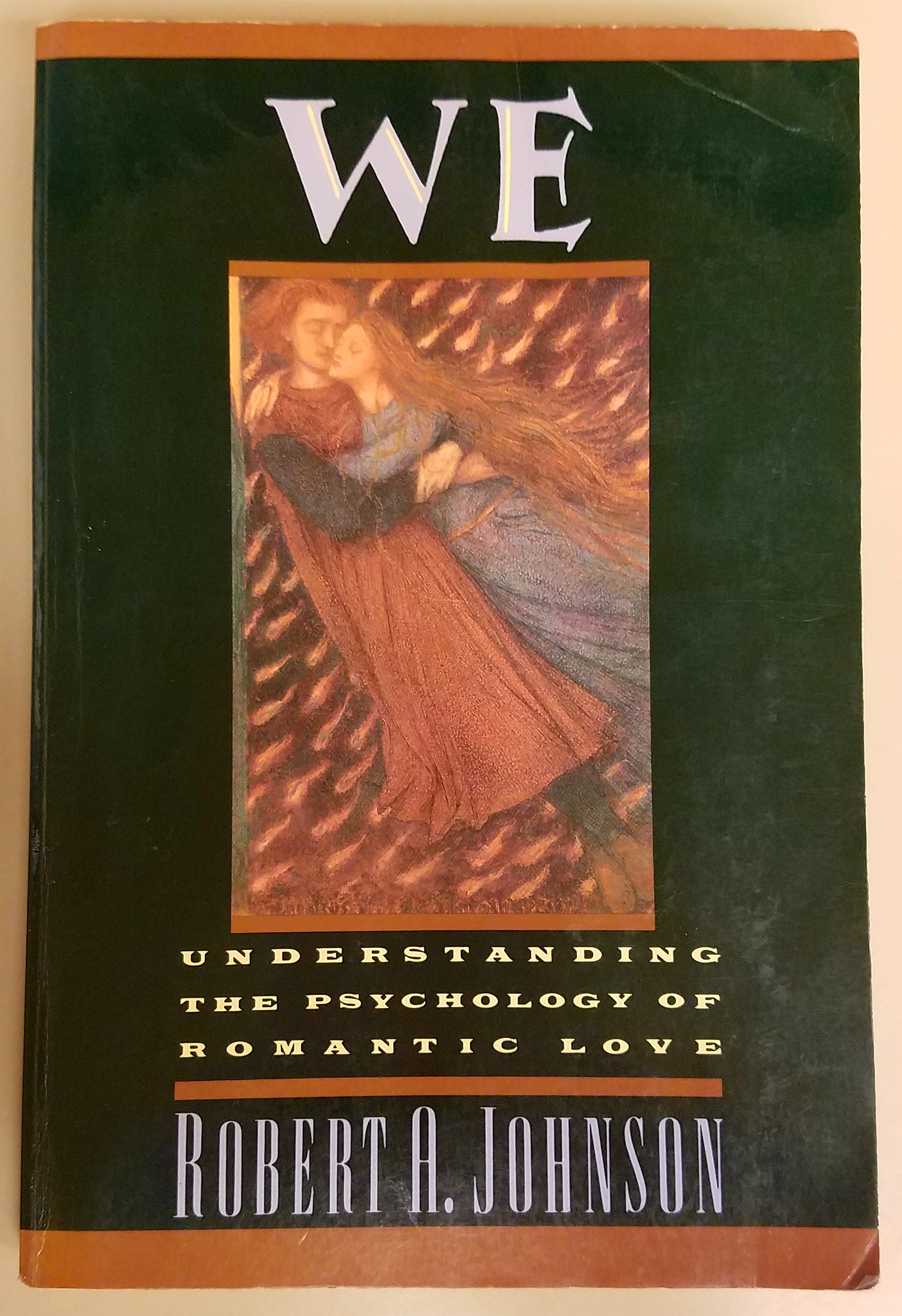 This book offers a uniquely incisive analysis of just how incorrect Western culture's common understanding of romantic love is and instead, replaces this misperception and mythology with a realistic and healthy perspective on the suffering and difficulty for humans in real-world romantic relationships.
If you are going to teach your child about the true nature of romantic love, so that they make the best relationship decisions, I strongly recommend you consider reading this book and discussing it with any other parents involved in your child's upbringing.
The most important decisions we make in life are those related to our Relationships, because Relationships ARE the most important things in this world.