See these 3 questions you can email each of your child's teachers so you can make any summer academic planning:
— Are there any specific academic skills (e.g., organization, focusing, conceptualization, synthesizing, memorization, etc.) that my child should further develop to be performing at a higher level in your course?
— Are there any content areas that my child appears to have noteworthy trouble with?
— Are there any social or behavioral or teamwork issues that my child needs to work on to improve their classroom functioning?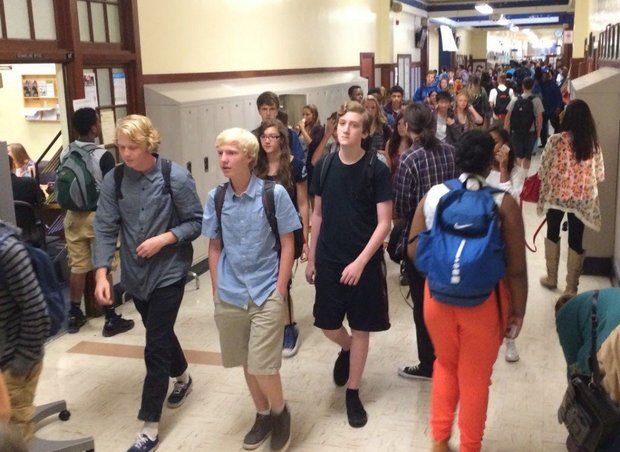 These three questions capture a full array of comprehensive yet concise information. I suggest sending these questions in the latter part of each term so the teacher can have an opportunity to get to know your child's strengths and skill gaps.