Parents are increasingly faced with the challenge of how to bond with their child when their child feels a video game screen may be their favorite thing to look at.
Aside from constraining videogames used to an appropriate level, another critical strategy parents should use is finding a video game they can play WITH their child.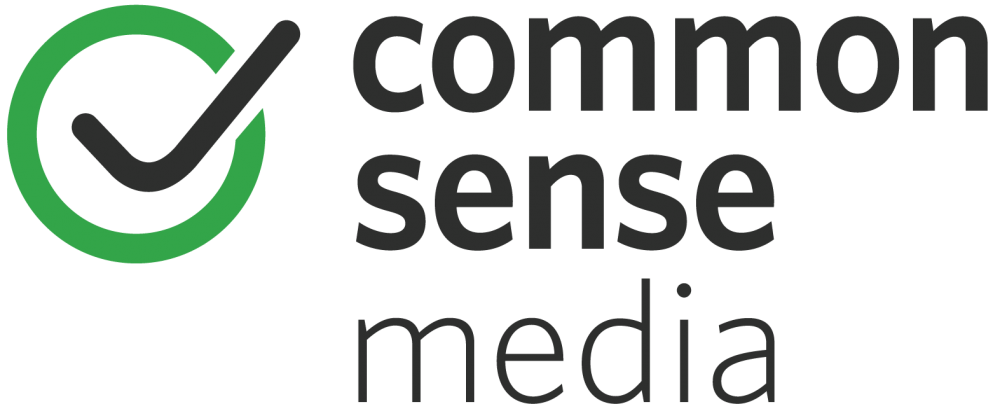 How do you choose among 1,000's of games? Simple. Go to the Common Sense Media website and click on the "Apps & Games" Menu item. You can then choose from 8 different options, including "game reviews". By choosing that option, you can then use the left hand column to narrow your search to select genre (action, role playing, racing, etc.), platform (Xbox One, Playstation3, etc), subject (math, art, science), or skill (creativity, emotional development, etc.).
You then can tell the search mechanism to sort by "stars" or "age".
What is awesome about the search mechanism is it breaks up the reviews into the reviews given by children versus reviews given by parents.
Making this site even more amazing is there is a general description of the game, including what parents need to know, and ratings in the following categories: positive messages, violence, positive role models, ease of play, language, consumerism, and drinking, drugs and smoking. In other words, the presence of content in each of these categories is rated.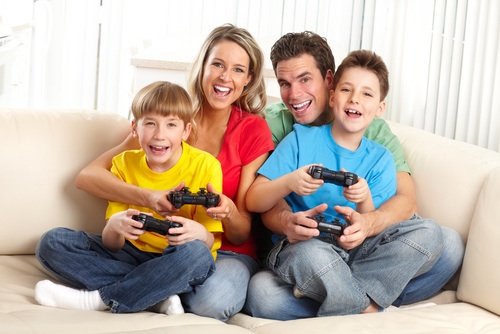 This is the best online mechanism I have found to help parents choose games either for their child to plan their own, or a game that the parent can play with the child. Don't forget the critical importance of you playing with your child in order to build your relationship!!!